See what our current specials are below. We're always offering discounts on our services, so check back here from time to time.
$49.98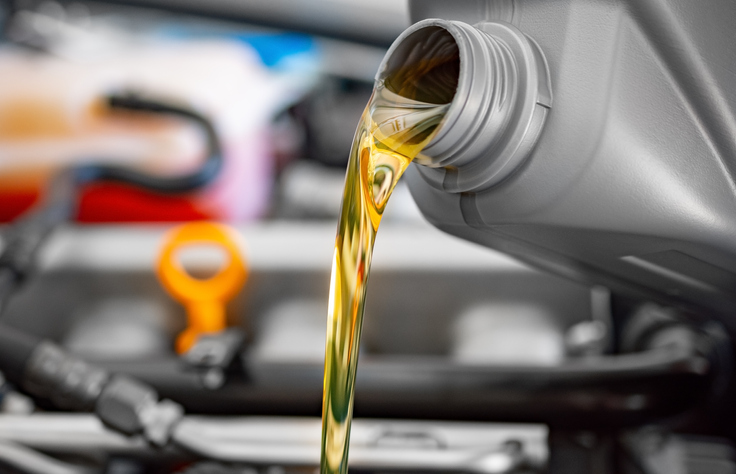 Spend only $49.98 on your next oil change. Oil Service includes: 22 Point Inspection, Inspect Brakes, Inspect All Belts & Hoses, Check Fluids, Inspect Lights, and Inspect Wiper Blades. For faster service, please call ahead for an appointment. Most cars/light trucks. Oil change includes up to 5 qts. of 5w20 or 5w30 non-synthetic motor oil and new spin-on oil filter. Cannot combine with any other offer. Synthetic oil and cartridge filters are extra. Limited time only.
$20 OFF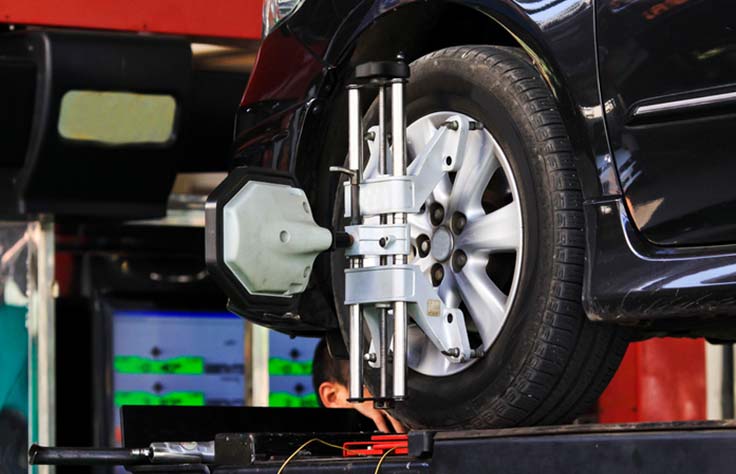 With this Special, you get $20 OFF our alignment! Originally priced at $129.50, Special price of $109.50 with this coupon. Any additional parts and/or labor is extra. Valid on most cars/light trucks. See store for details. Limited time only. Restrictions may apply. Cannot combine with other offers. Please present upon visit.